Spark powerful local conversations

Fuel community change

Empower dads to thrive
Ignite a Fatherhood FLAME in your community!
FLAME Community Conversations are high-energy, interactive forums for father-serving providers, advocates, and community leaders.
The FLAME Starter Kit makes Community Conversations happen with...
Exclusive Content
Bring the nation's foremost experts and brightest ideas to your stage. The FLAME Starter Kit offers access to cutting-edge content in a uniquely engaging package.
Tailored to Your Needs
Every community has different needs. The FLAME Starter Kit lets you create an event the size you want, when you want, where you want. It also lets you choose which content is most relevant to your audience and build an event agenda to suit.
Easy to Implement
The FLAME Starter Kit guides you through all the steps of hosting your own Community Conversations event. Now it's possible — even with a modest staff and budget — to create an incredible, high-profile fatherhood event in your community.
The FREE Starter Kit Includes
High-quality video presentations
Interactive session content
Event planning tips and how-to guides
Sample event schedules
Handouts and facilitator guides
Design templates
Interested in Hosting?
Families need fathers. And your community needs you. Become a FLAME Champion to host a FLAME Community Conversations event.
Sample Kit Content
The starter kit includes all the session content and planning materials you need to produce a local fatherhood event. Full kit contents are available to approved Champions.
Featured Presenters
FLAME Community Conversations feature some of the most engaging experts in the fatherhood services field. See details on the presenters page.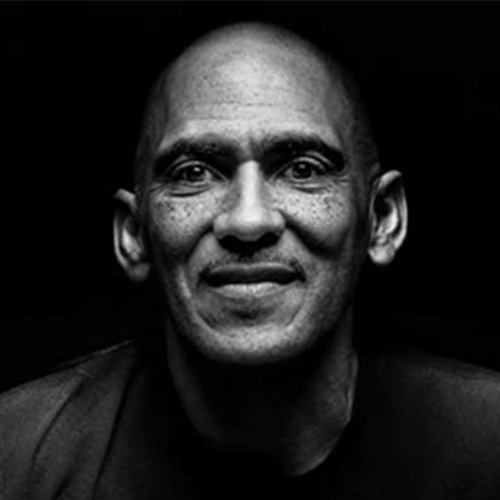 Tony Dungy
Former NFL Head Coach and All Pro Dad Spokesman
"Know how important your job is. And when you do it well, you'll have an impact on a life you can't even imagine!"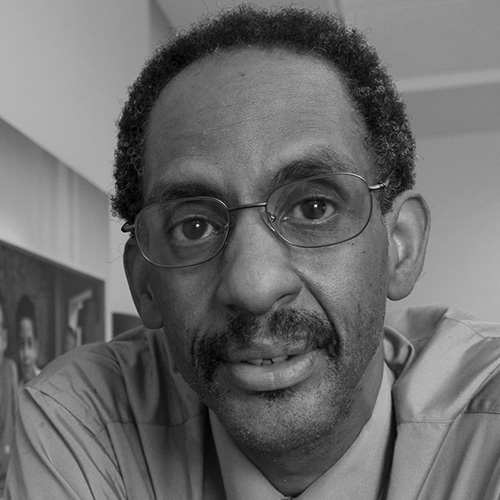 Ron Mincy, Ph.D.
Professor of Social Policy and Social Work Practice, Columbia University
"I think the most important perspective of [those in the fatherhood field] is, yes, we're doing the work at the moment, but the returns of that work are going to last for a lifetime."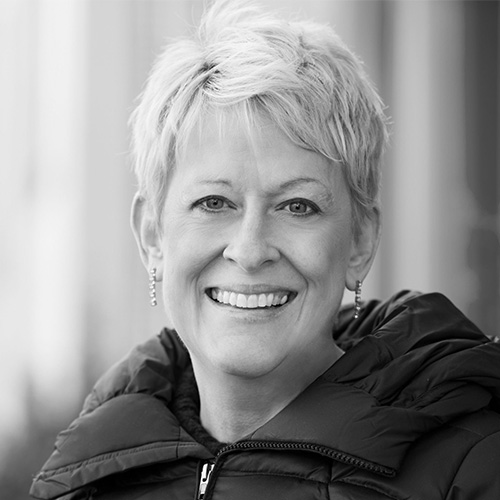 Kathryn Edin, Ph.D.
Professor of Sociology and Public Affairs, Princeton University
"Men are important and valuable, not just for their money, but for their love, their nurture and their care."
Focusing the Fatherhood FLAME
Family | Leadership | Affirming Marriage | Employment